Bumble is a social and dating app primarily used by people looking to get in touch with potential partners, friends, or colleagues. To promote gender equality, the app is designed so that the women are the ones to initiate the first contact in heterosexual matches, and there is no preference for homosexual matches.
The Bumble app is free to use for all members: the free option allows only basic features; the more advanced features are available only for paying members. Here we'll talk more about how you can cancel your Bumble membership.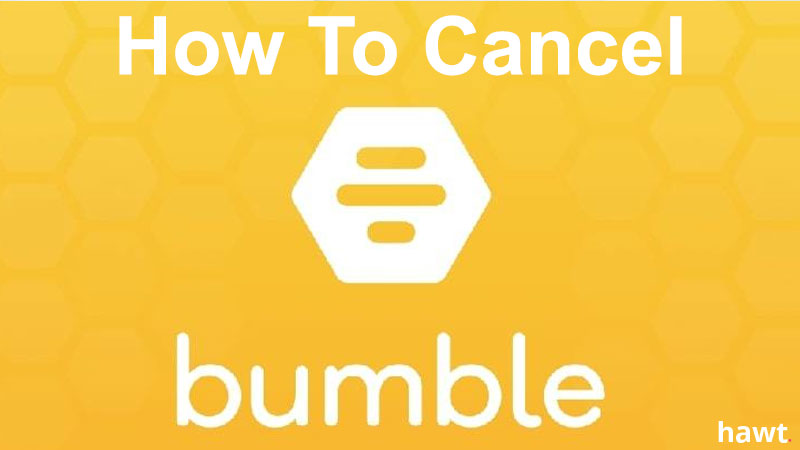 Cancel Bumble Boost
The premium Bumble membership is known as Bumble Boost, and it comes as a mobile app. If you are a premium member, there are several ways you can cancel your membership:
Via your Android device
Via Google Play Store
Via your iPhone/iPad device
How To Cancel Bumble Via Android Device
If you use an Android device with Bumble Boost, here is how you can cancel your membership:
Open the Bumble Boost app
Find the Menu icon – the top left corner of the main app window
Find the Bumble Boost section – below your profile image
From the offered options, click on the Manage Subscription
To cancel, click on Cancel
You should receive a notification email confirming that your account has been canceled
How To Cancel Bumble Via Google Play
If you've subscribed to Bumble Boost via Google Play, then to cancel, you need to follow these steps:
Log into Google
Open Google Play Store
Find the Account menu
Under Subscriptions, you will see all your active subscriptions
Find the Bumble Boost subscription and tap on Cancel
How To Cancel Bumble Via iPhone/iPad Devices
If you use your Bumble Boost app on an Apple mobile device, then to cancel it, you need to follow these steps:
On your device, open Settings and select the iTunes and App Store
On the top of the screen, hit the Apple ID button: if you are not signed in, then you'll need to sign in
Click on Subscriptions
On the list of active subscriptions, find the Bumble Boost subscription
Click on it, and then tap on Cancel Subscription; your membership will be canceled
Note: Bumble Boots offers free hookup trials occasionally. But once this trial runs out, it automatically renews, so you need to be careful about unexpected charges. You are not able to receive a refund on your membership. You are available to use it until the end of your paid period, so you need to be careful when making a long-term commitment with Bumble Boost.